₱2,500.00 ₱3,500.00
Been wanting to get rid of stubborn fats all over your body?
Does it seem like, no amount of unfinished sit-up reps does it anymore?
Don't hurt your knee joints from running so hard, you now can lose weight just by drinking this coffee!
Here's Why:
Valentus Dark Roast Optimum Coffee uses a process called THERMOGENESIS which creates internal heat inside the body and burns off the visceral fat, toxins and inflammation. It also helps to:
Control Appetites and It crushes your cravings
Regulates Sugar and Fat Absorption
Promotes Brain Health & Focus
Promotes Healthy Energy
Elevates Moods
Metabolizes fat and converts it to energy. (Have more time with your family, kasi kaya mo pa!)
Regulates Blood Sugar
Boost Circulation and Oxygen Delivery
This is not only for weight loss problem, it also address your problem with:
High blood pressure/High Cholesterol
Diabetes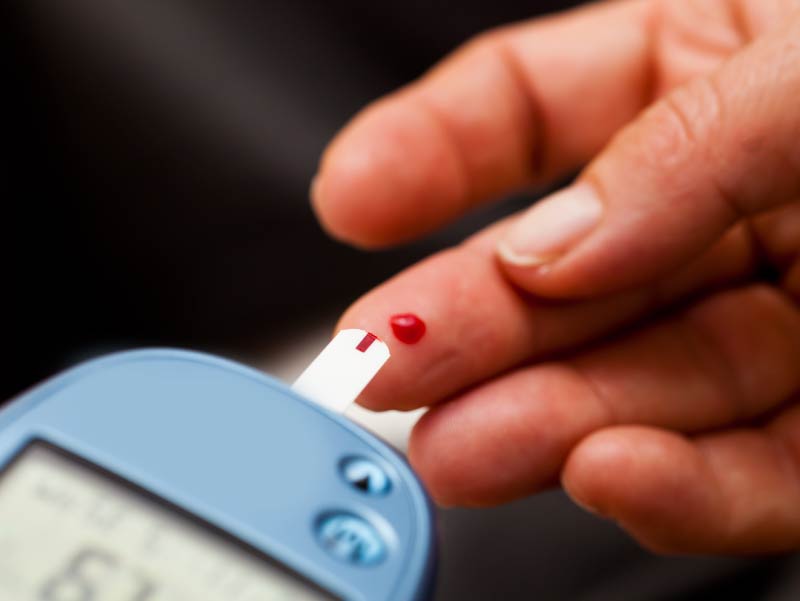 Acidic
(Valentus Optimum Dark roast Coffee is an alkaline coffee, so acidic people can drink this coffee.)
Constipation
Dizziness/Nausea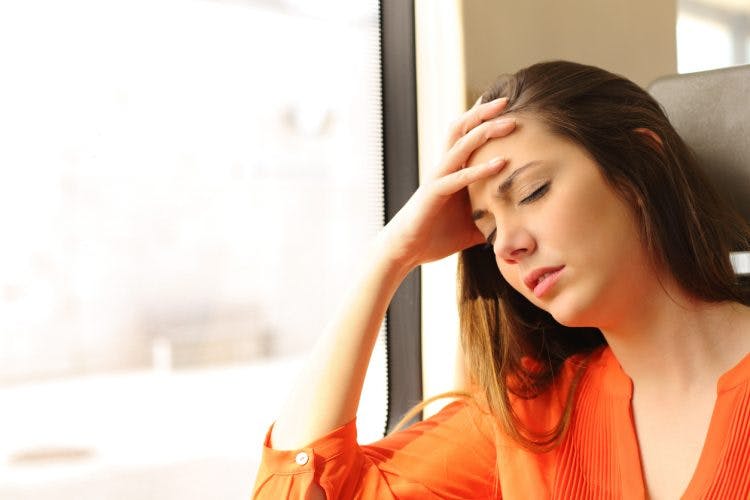 This product is the SECRET WEAPON to eliminate Visceral Fat from your belly. It greatly helps you by giving you "Mouth Willpower" to cut down on simple sugars and carbohydrates. And all you have to do is...Just Add Water.
Regain Your Health by drinking a simple cup every morning. It's that simple.
Buy only from Exclusive Independent Distributors. Always ask for ID.

Facebook Page: Valentus Coffee PH
"I drink one to two cups every day and have lost 5 pounds in one month. And my stomach is flatter… with no real effort on my part." - Seb
"Definitely gave me energy, lifted my mood and oxygen levels!" - Stephanie

CHECK PHOTOS FOR MORE RESULTS
Note: Read our Disclaimer